Why choose Nucleus?
Here's what makes the theme stand out:
Flexibility
Modular design means easy customisation, and pre-defined templates mean rapid site builds.
Ease of use
Every template and module is drag-and-drop compatible, making it possible to build complex pages intuitively.
Developer-free customisation
Nucleus is fully customisable without the need for custom code interventions. Our in-house developer thinks that's great.
Modern design
Whether you're a Mondrian, a Pollock or somewhere in between, Nucleus is a blank canvas with a modern frame.
Responsiveness
Nucleus scales smoothly across all mobile and tablet devices. It's designed to be a great user experience on everything.
Cross-browser support
Optimised to perform in every modern browser, so visitors get the same experience no matter where they've found you.
What makes it so flexible?
The features that help Nucleus perform website gymnastics.
How does it look?
Customise Nucleus to create an aesthetic that suits your industry. It's got range: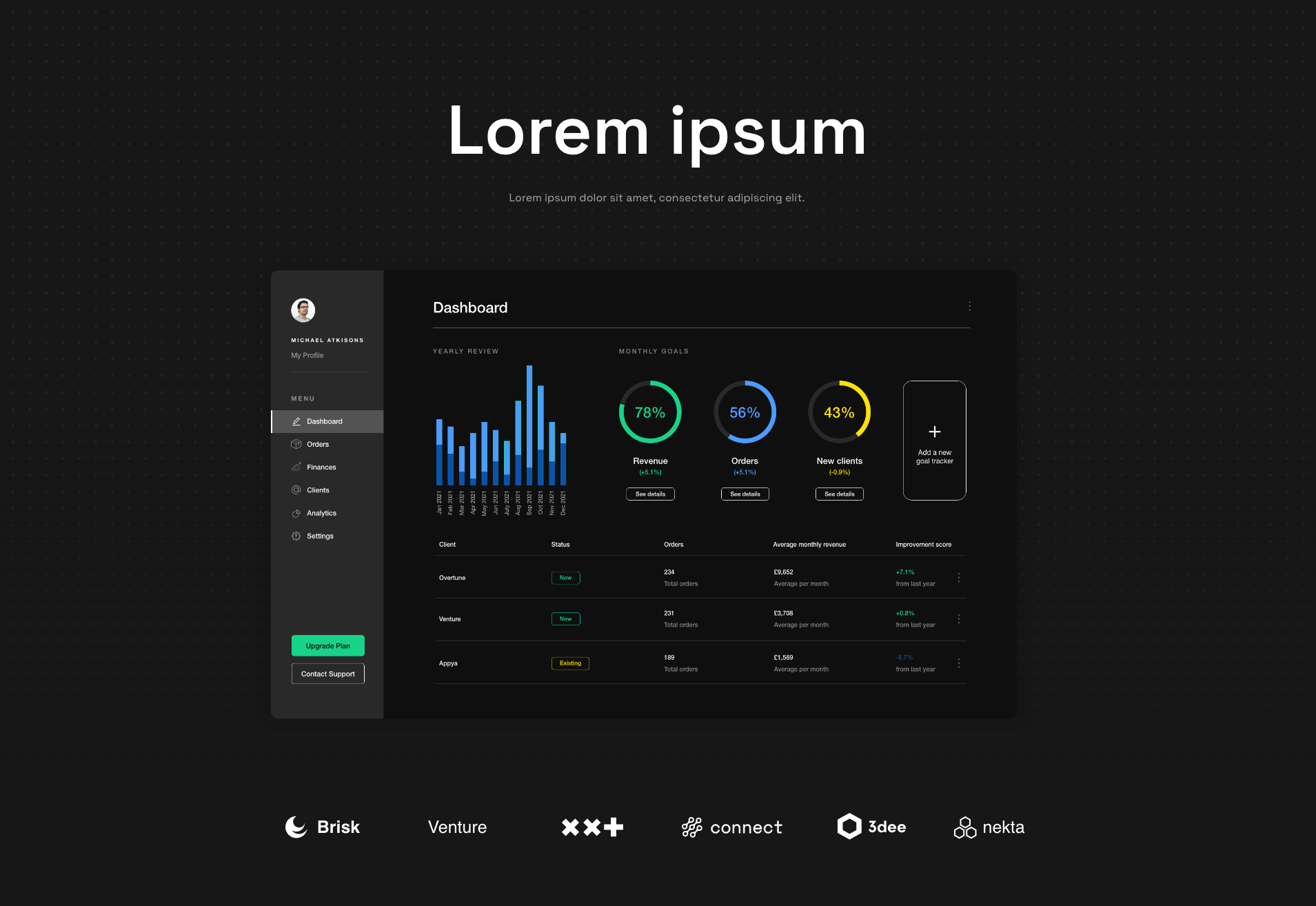 Dark Mode
Dark, moody, and cool. If Scandi dramas had websites, they'd look like this. Perfect for fintech.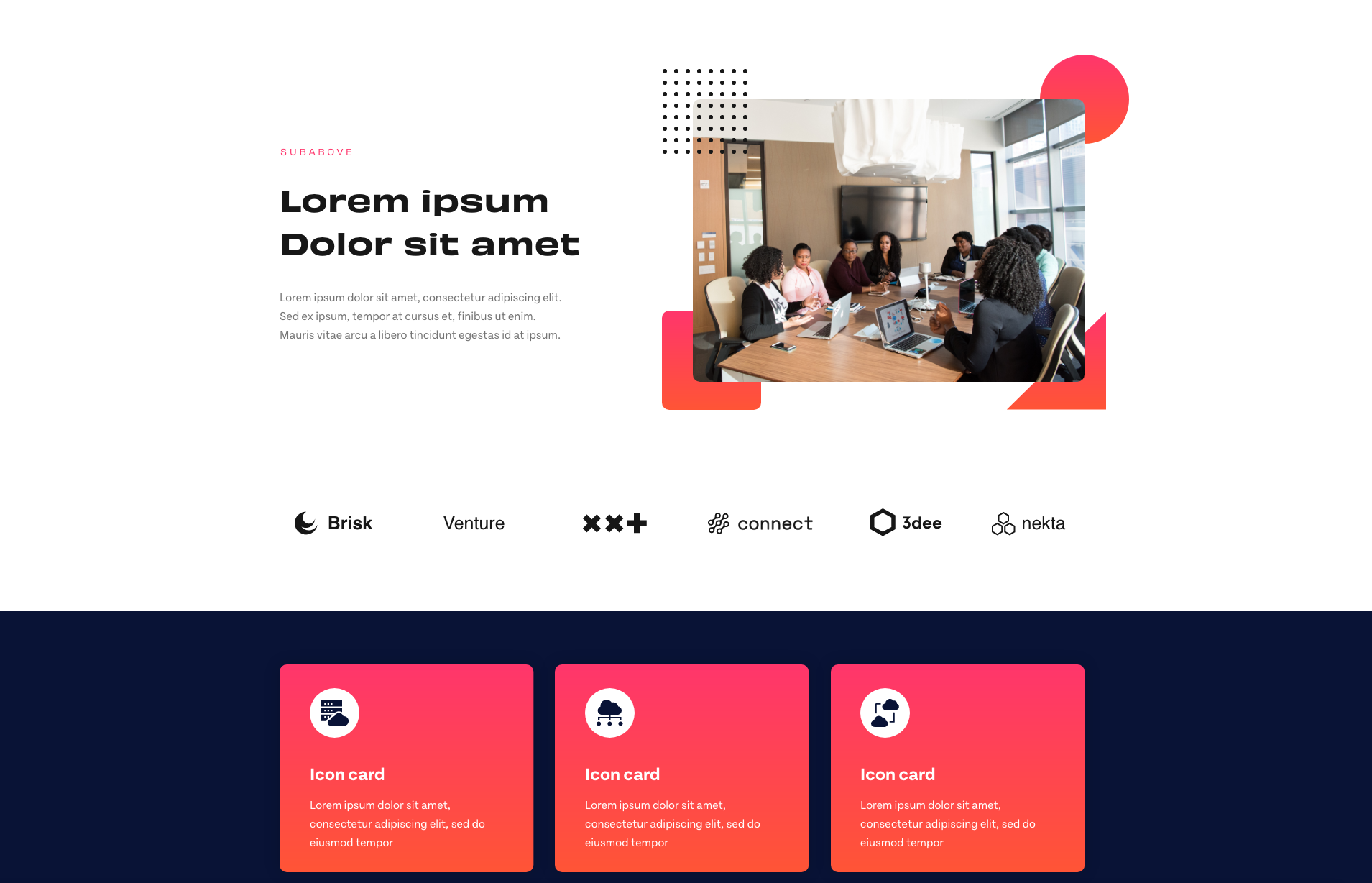 Tech / Cloud
Classic and clean without being sterile. Professionalism without putting people to sleep.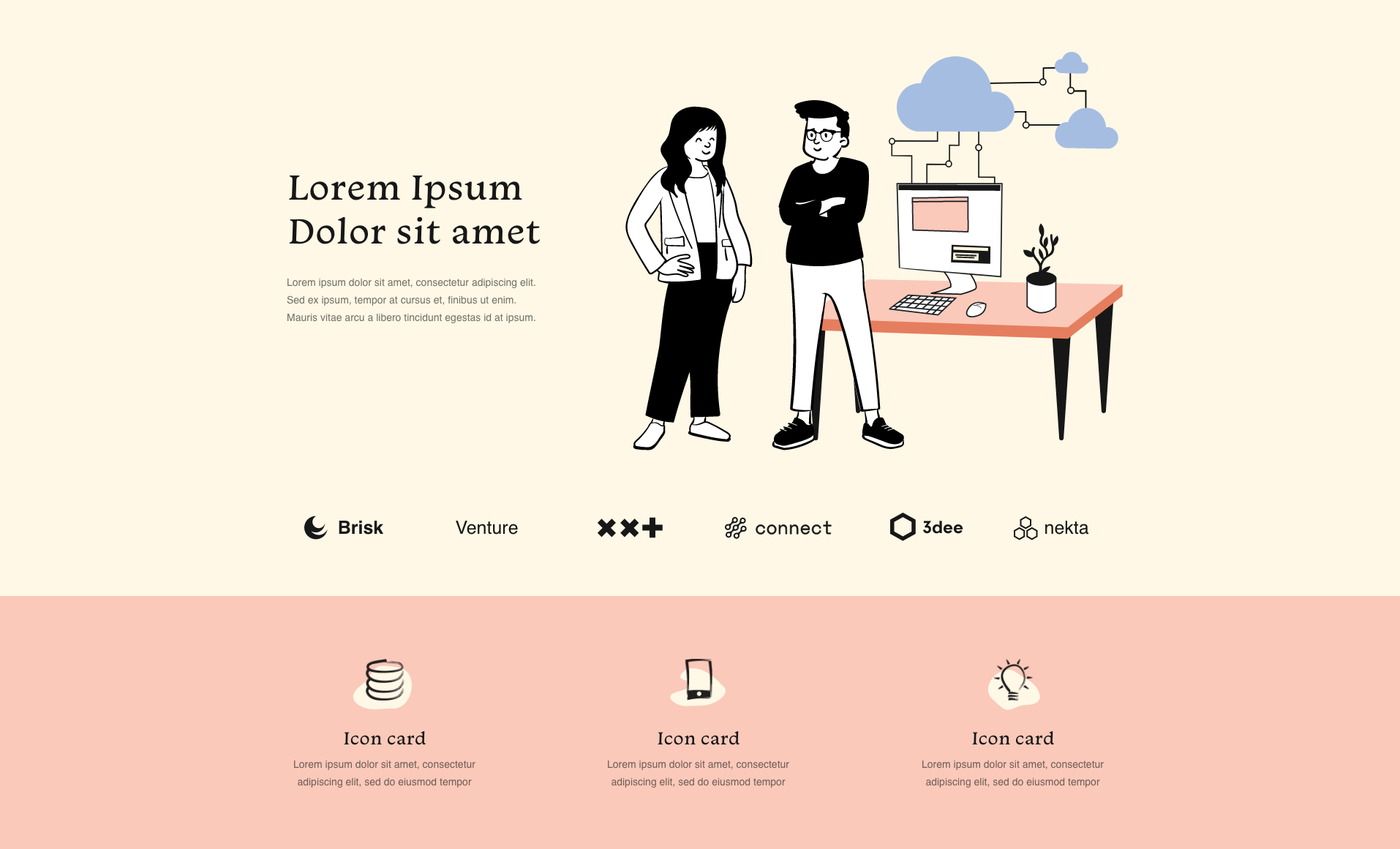 B Corp-ish
Illustration-led and playful. Express your brand's personality before even typing a word.
Who's using Nucleus
(and why)