HubSpot CMS Technology
Nucleus HubSpot CMS Demo
Welcome to the demo site of our Nucleus technology for HubSpot CMS.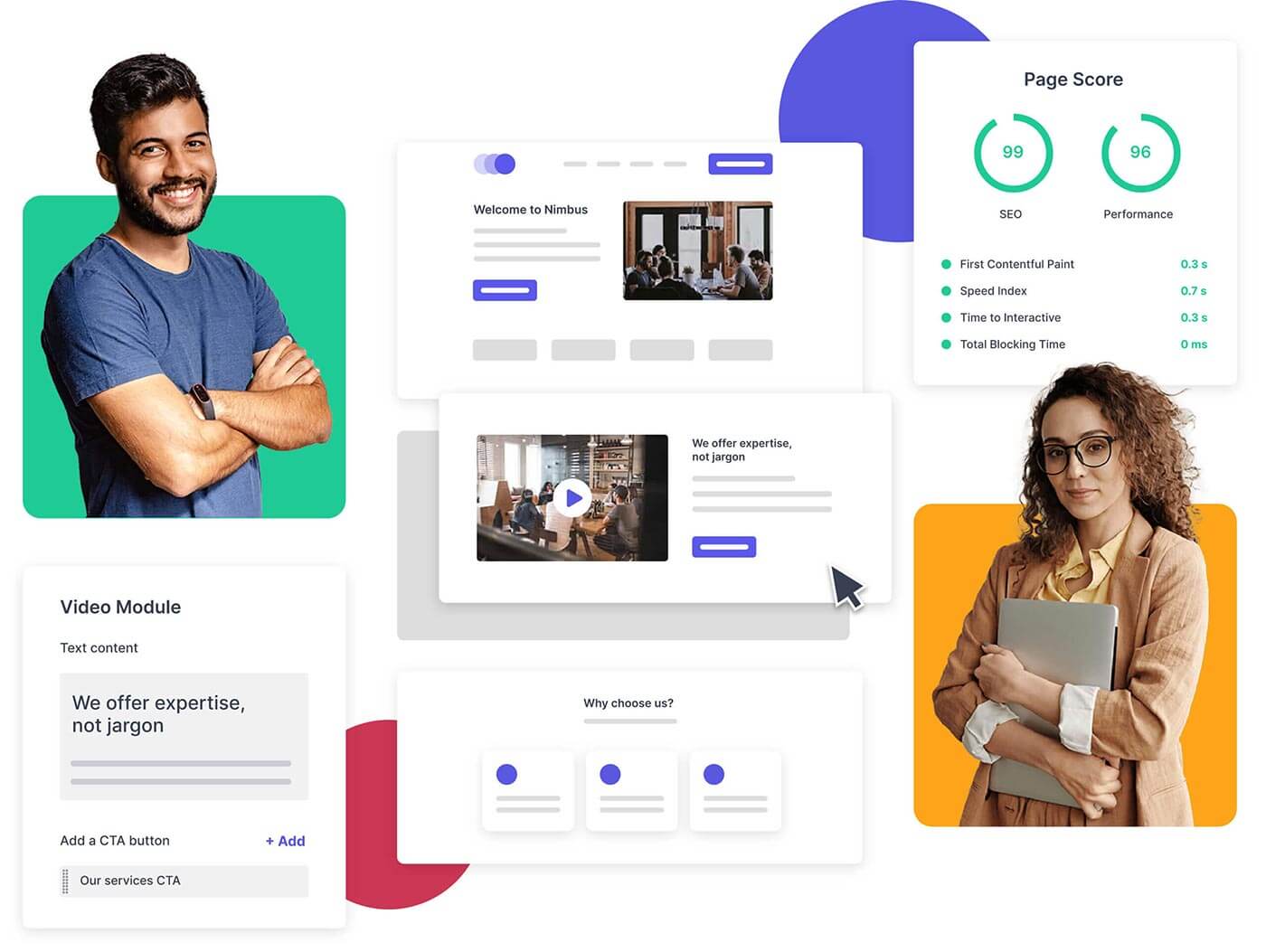 Key features
Articulate builds HubSpot CMS websites
Here's why our Nucleus technology makes them stand out:
Ease of use
Every template and module is drag-and-drop compatible, making it possible to build complex pages intuitively.
Flexibility
Modular design means easy customisation, and pre-defined templates mean rapid site builds.
Developer-free customisation
Nucleus is fully customisable without the need for custom code interventions. Our in-house developer thinks that's great.
Modern design
Whether you're a Mondrian, a Pollock or somewhere in between, Nucleus is a blank canvas with a modern frame.
Responsiveness
Nucleus scales smoothly across all mobile and tablet devices. It's designed to be a great user experience on everything.
Cross-browser support
Optimised to perform in every modern browser, so visitors get the same experience no matter where they've found you.
What makes our theme so flexible?
The features that help Nucleus perform website gymnastics.
Modular
22 versatile modules
From LEGO to expensive sofas, modular design is popular for a reason: it's easy to customise. We've already created 20 distinct modules to ensure the site you imagined and the site you end up with look exactly the same. We'll be building even more soon.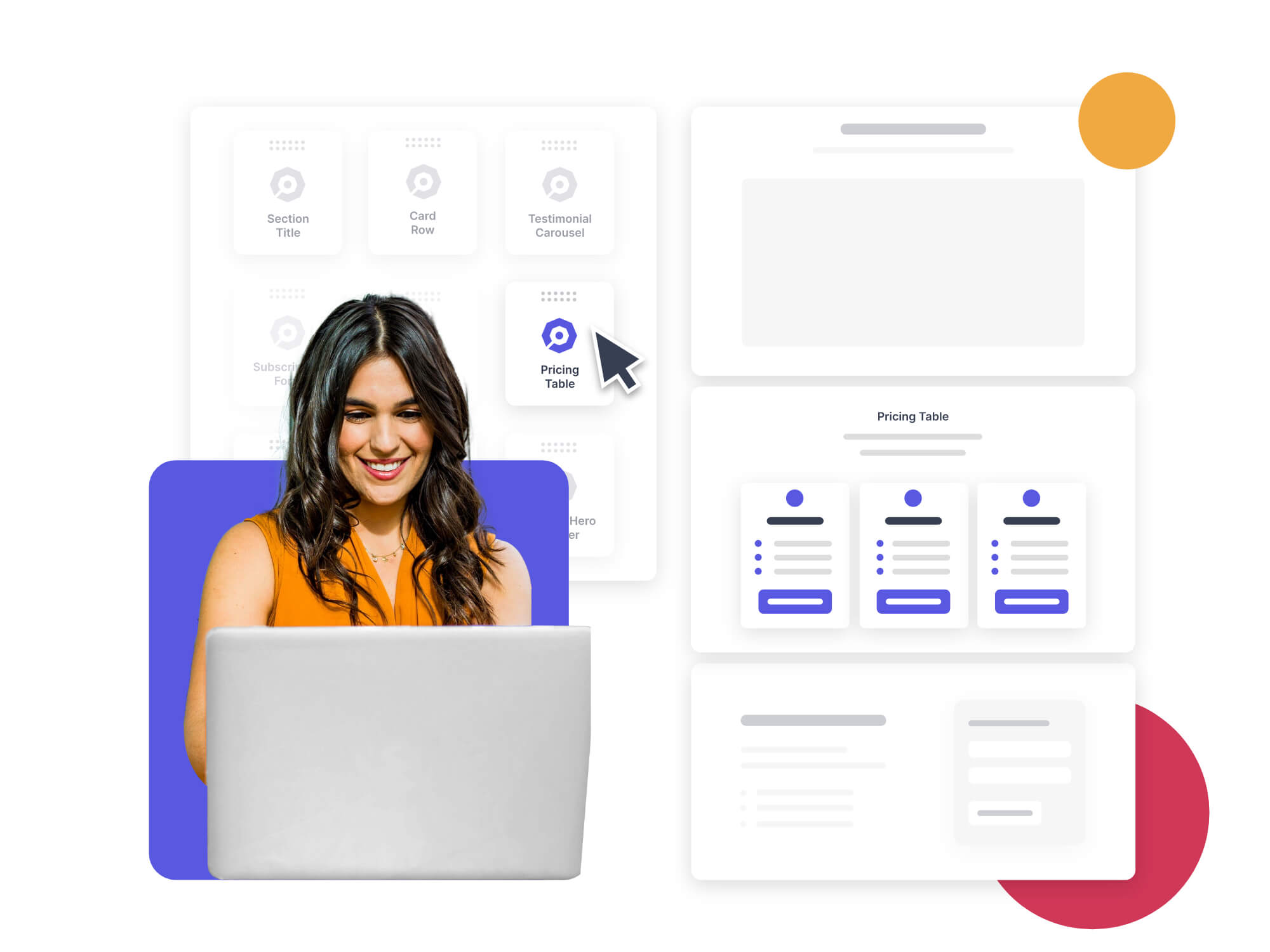 Head start
Pre-defined templates
Rome wasn't built in a day, but they didn't have Nucleus back then. We've created templates for the most common pages (think homepages, 'about us' pages, etc.) so you can create a custom site in hours.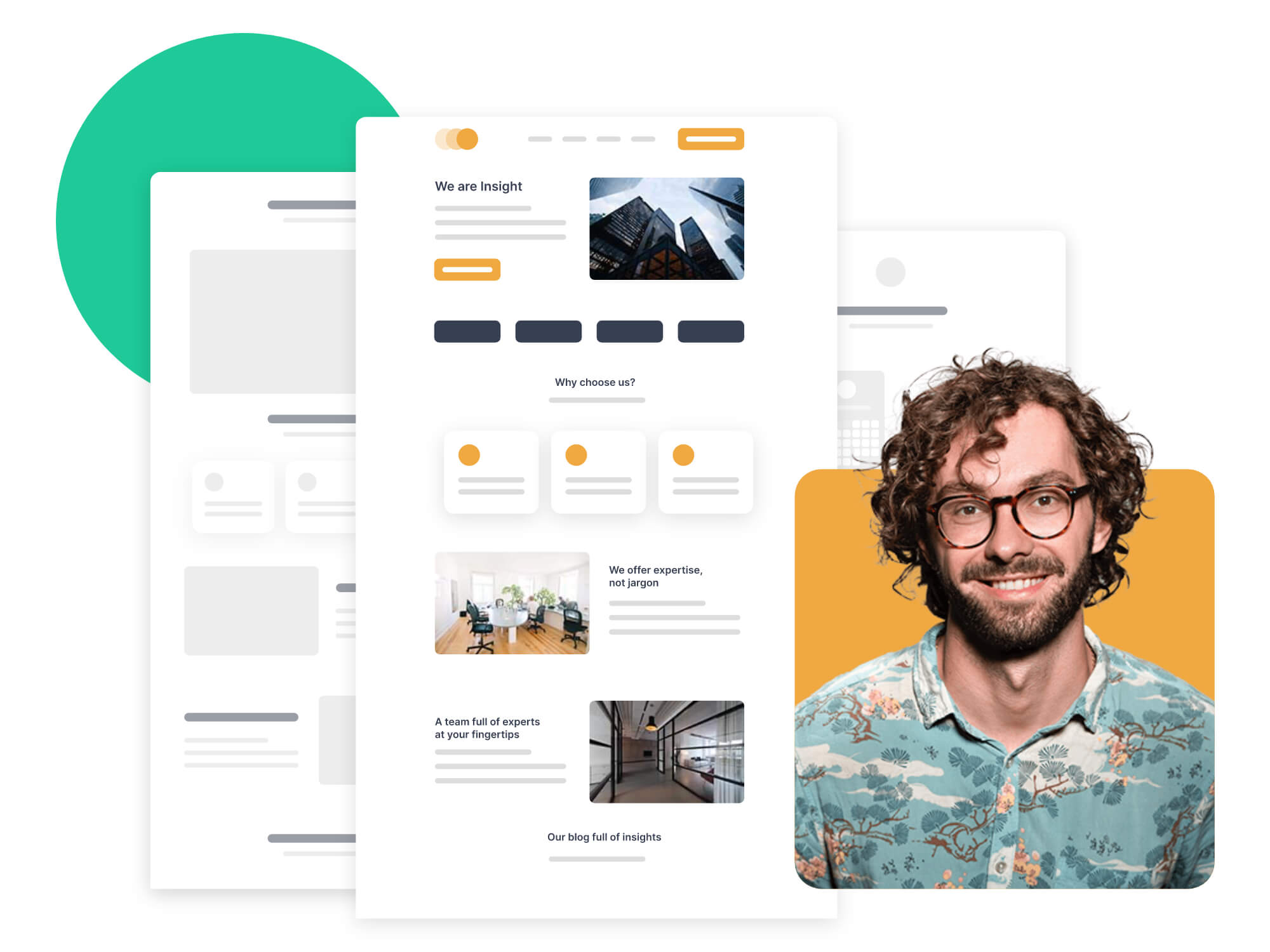 Customisation
Granular editing experience
Nucleus adapts to your branding, not the other way round. Get as granular as you want when customising typography, buttons, forms and more. If you're really detail-oriented, you can even edit things like button corners and shadow styles.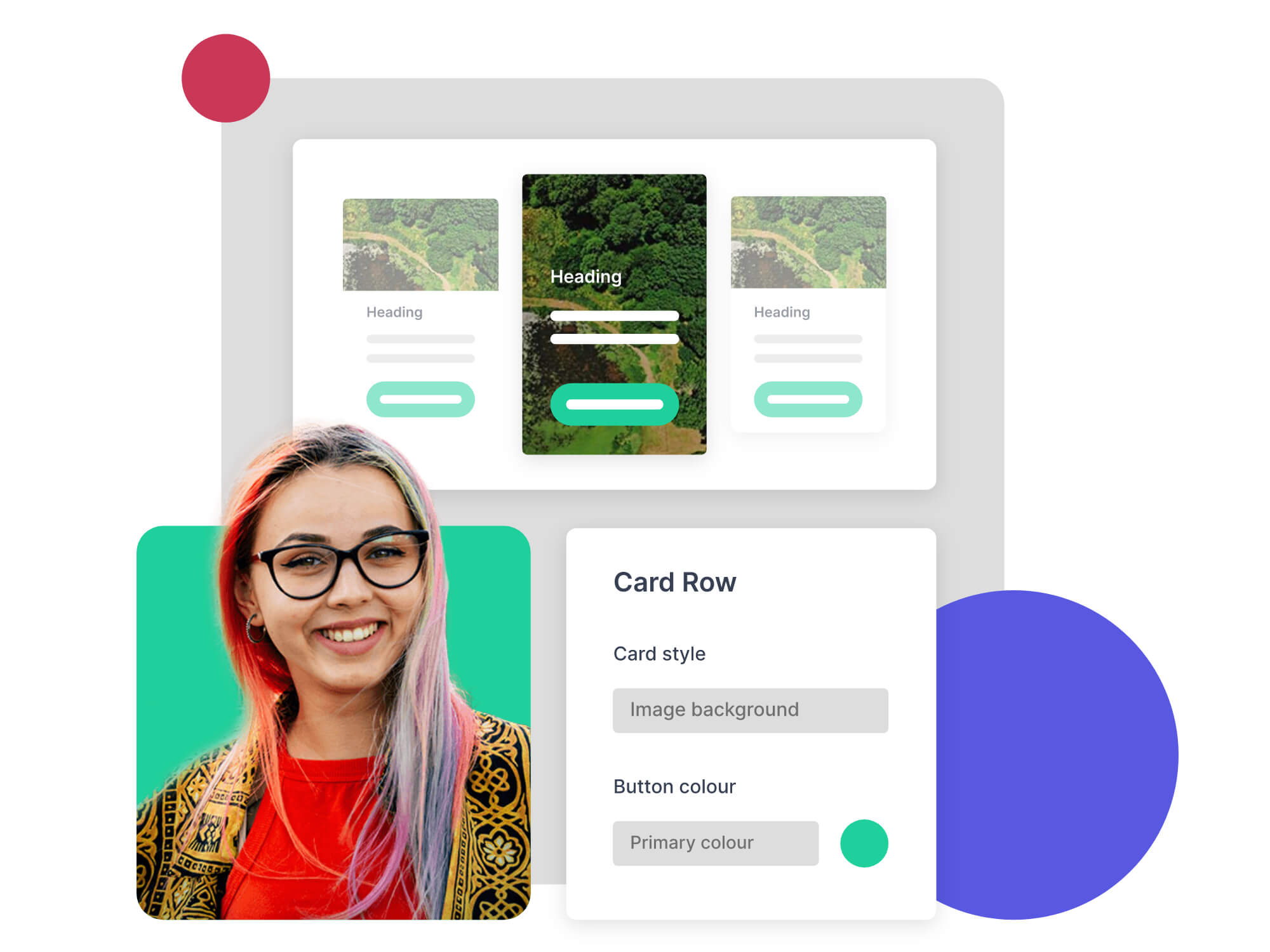 Nucleus in the wild
Who's using Nucleus
(and why)
Articulate Marketing (us!)
We needed to act fast when Google's Core Web Vitals became a ranking factor, or our site's SEO would have been in trouble. Nucleus brought our backend in line with the update, and our site's performance rocketed.
TAP
The Ambassador Platform connects student ambassadors with prospective students in a modern, meaningful way. They needed to update their website to align with a major rebrand, and Nucleus made it happen.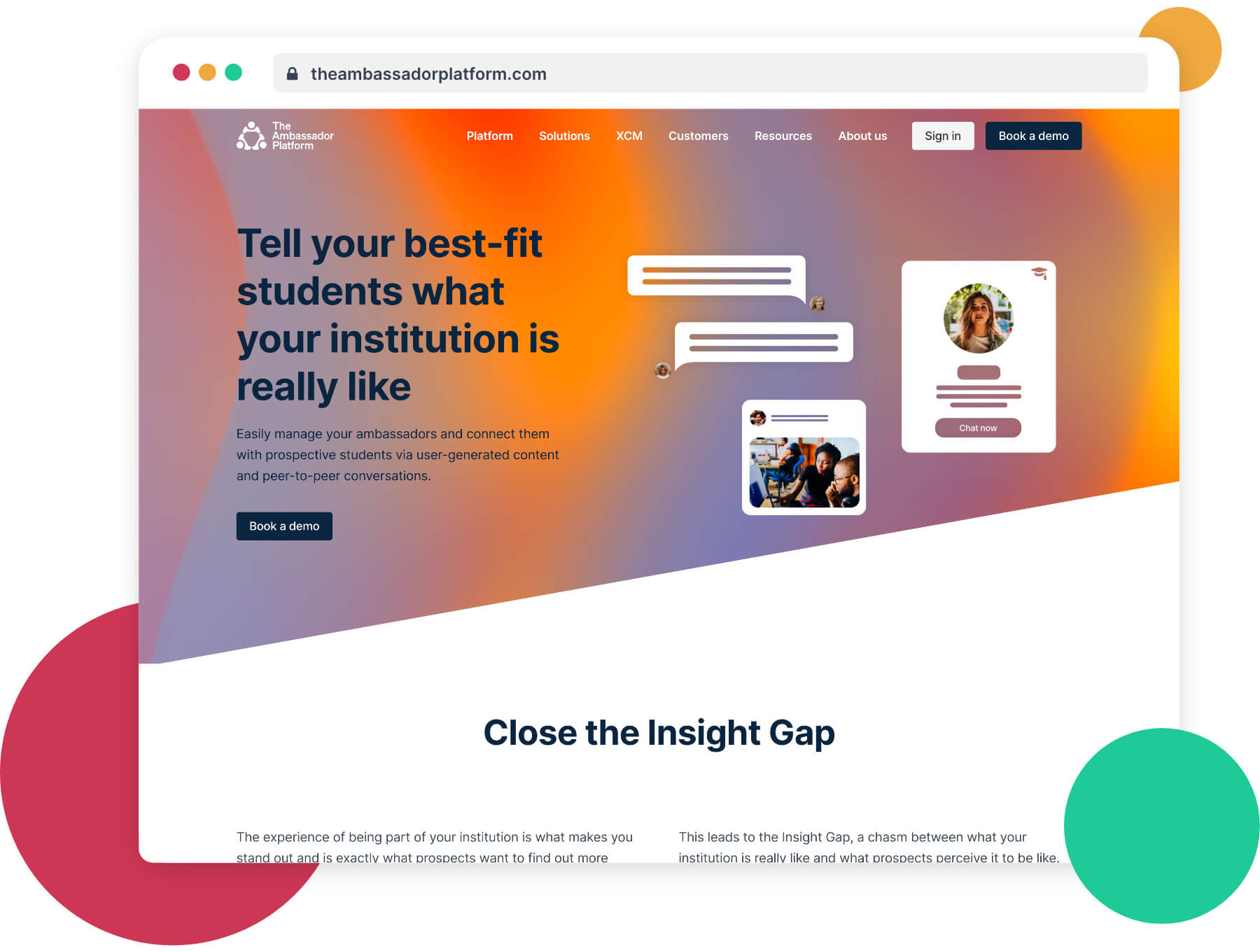 Tussell
Tussell helps businesses gain an insight into the public sector. When a tricky migration dented their site's usability, they used Nucleus to replicate it - this time with an organised, optimised, responsive backend.