Card row
This one is available in three different styles, with three different column width configurations. There's space for an image, rich text content and a CTA button on each, making them perfect for teasing content and feature pages on your site.
To make life easy, cards will automatically wrap onto a new line as you add them to the row.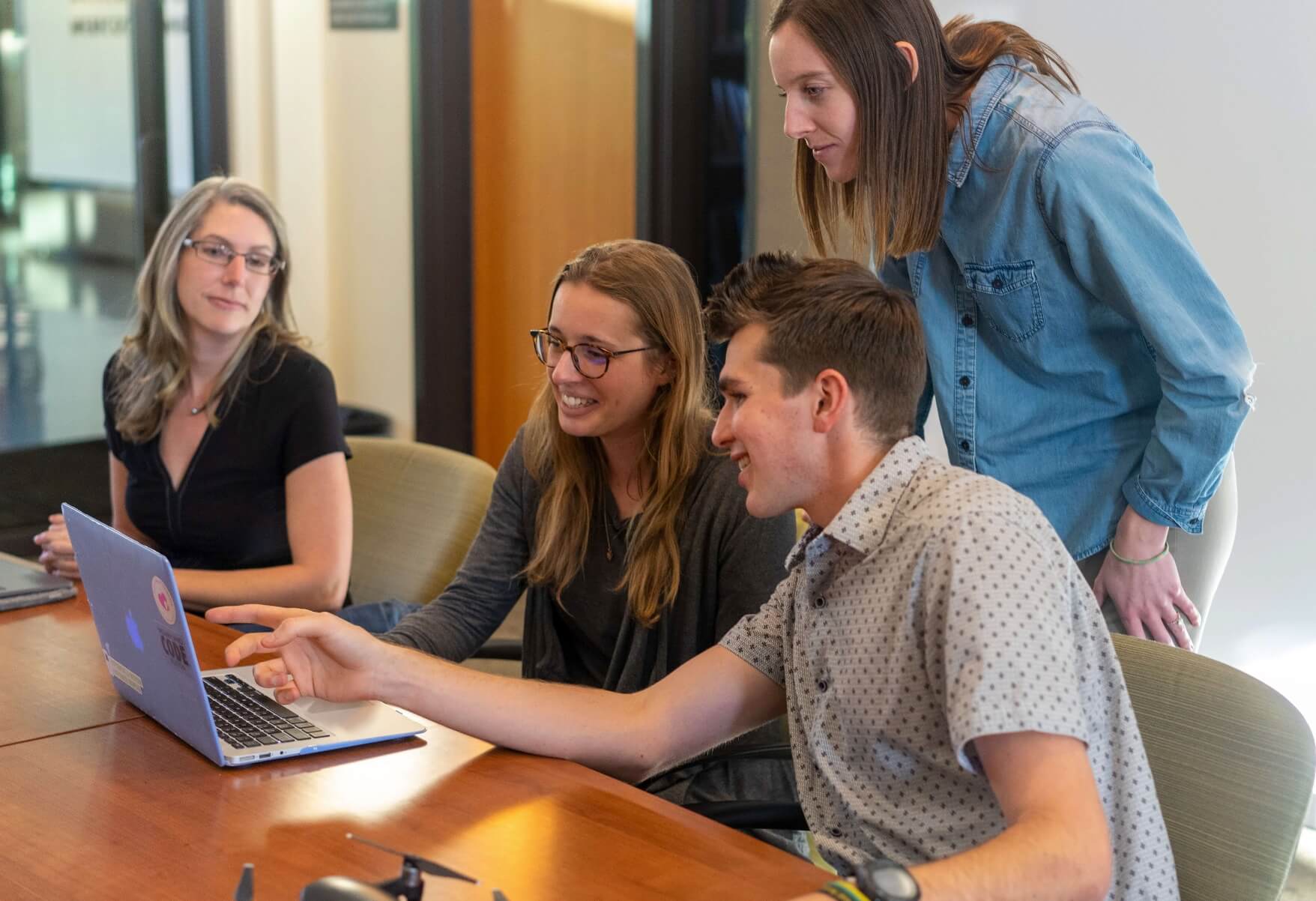 Pick a card
In much the same way that Nucleus is fully customisable, we're leaving the choices up to you.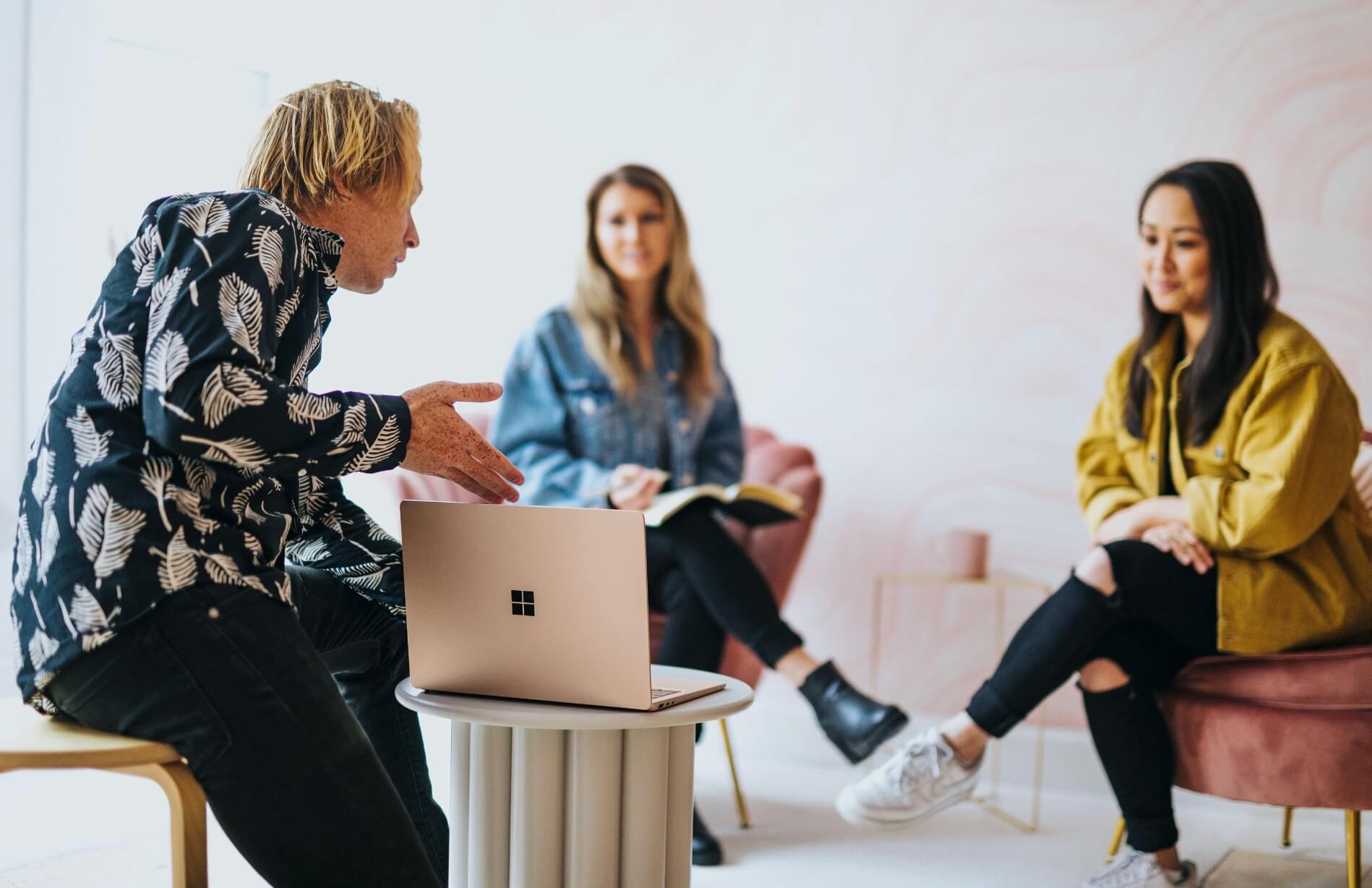 Any card at all
This module is useful for helping visitors make educated decisions. In this case, though, any card will do!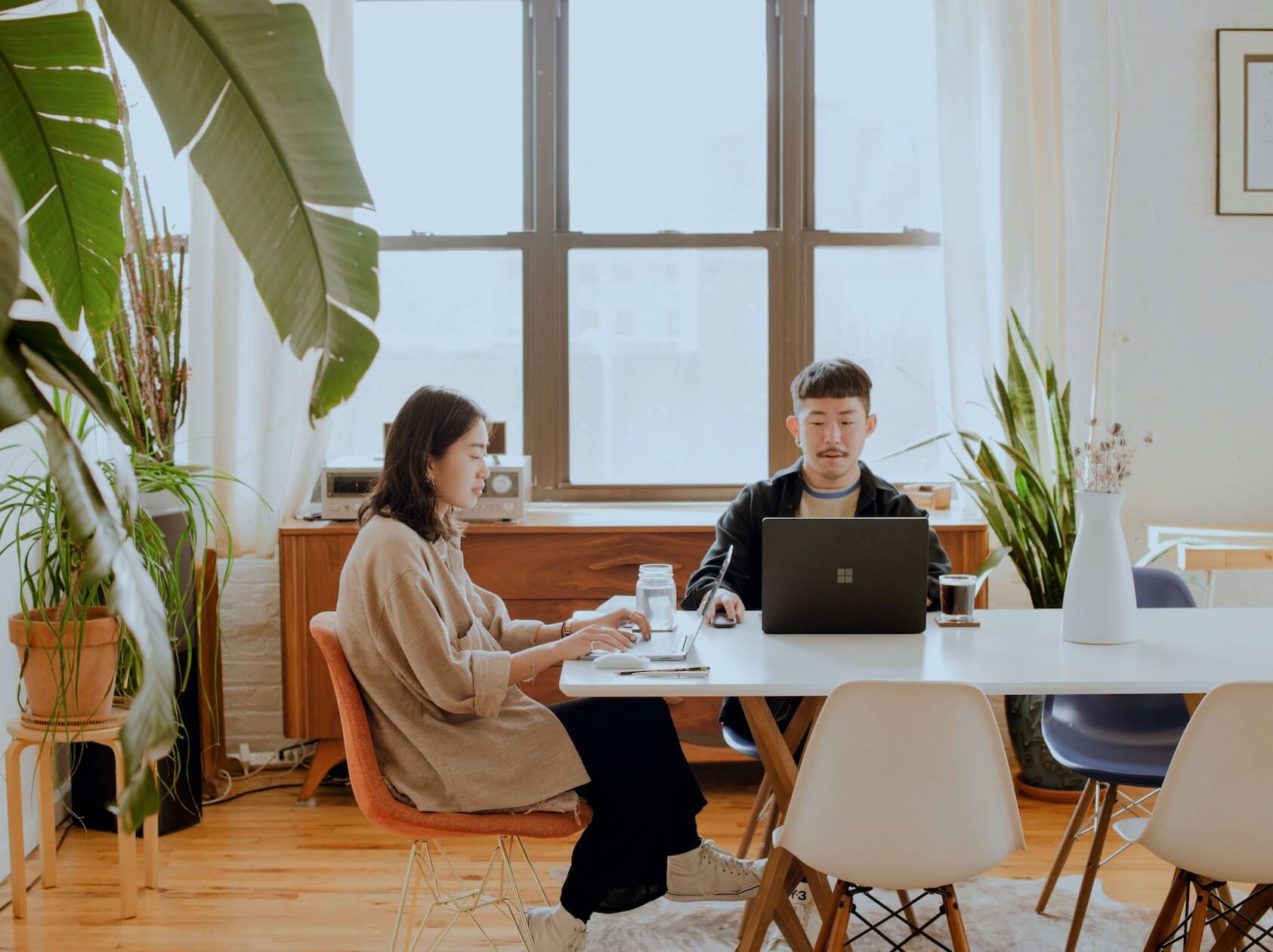 Except this card
Whatever you do, don't click on this card. I know we said we were giving you the choice, but trust us.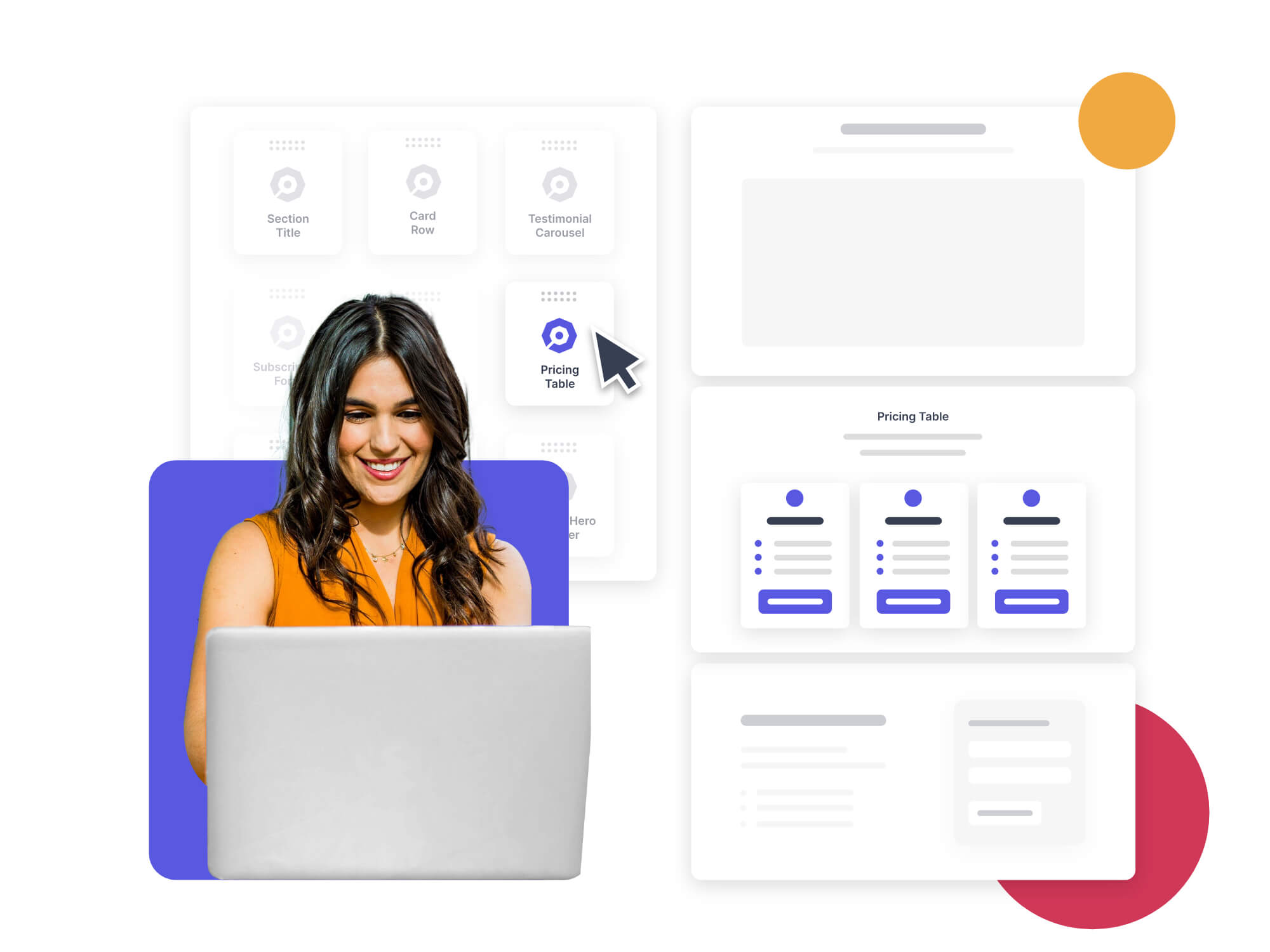 Wider cards
These are really useful if you've got more to say, or want the accompanying images to be larger.
Icon cards
Use this module to highlight anything bite-sized: product features, organisational values, your favourite canapés. It's available as a two, three and four column row layout, with fields for smaller icon images, rich text and CTAs.
Customer-focused
Our core value is to do right by the customer, even if that means saying 'no'.
Friendly team
We guarantee you'll love working with us. Especially Jeff. Jeff's great.
Targeted
Aligned with your goals, our targets are both ambitious and measurable.
Rich text module
The workhorse of the website world. We probably don't need to explain this ageless wonder, but if you've got a chunk of legal text, documentation or are writing a blog post, this is where you should put it.
Nucleus' rich text module has a constrained width, and is configured as a centred column for increased readability. It supports all of the content you'd expect to use within a basic text editor.
Button row
Make it easy for visitors to push your buttons. This repeater loop gives you the ability to add one to four static or CTA link buttons. Customise the colours to make them pop.
Newsletter
Mailing list form
A centred form module with a title for mailing list email capture.
This one's real! Enter your email to subscribe to the Articulate Marketing blog (we're the cats that made this theme. Disclaimer: only one actual cat was involved. Her name is Yuki).


Pricing module
Get down to brass tacks with your visitors. A versatile pricing table including fields for: titles, subtitles, tags, icons, prices, price frequency, and CTAs. There's a repeater field for features if you've got a lot to show off.
Pro
£4.99
Month
24/7 Online Support
24/7 Online Support
24/7 Online Support
24/7 Online Support
24/7 Online Support
24/7 Online Support
Pro
£4.99
Month
24/7 Online Support
24/7 Online Support
24/7 Online Support
24/7 Online Support
24/7 Online Support
24/7 Online Support
24/7 Online Support
24/7 Online Support
Pro
£4.99
Month
24/7 Online Support
24/7 Online Support
24/7 Online Support
24/7 Online Support
24/7 Online Support
24/7 Online Support
24/7 Online Support
24/7 Online Support
24/7 Online Support
Blog posts
A recent or tag-specific blog feed that lets you choose the number of posts you share.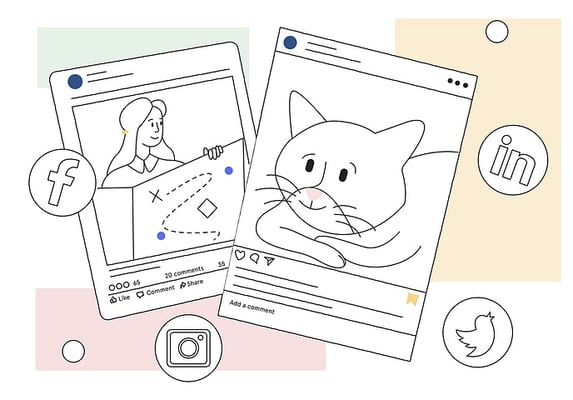 13 tips to make your personal social media bios stand out
Making the most of your social media bio is a quick and easy way to draw relevant, focussed...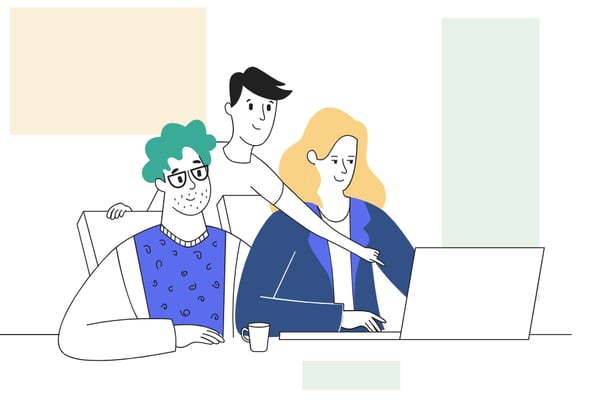 Getting started on Social Media
Social media is a tool that any business can use. Do you know where to start when it comes to your...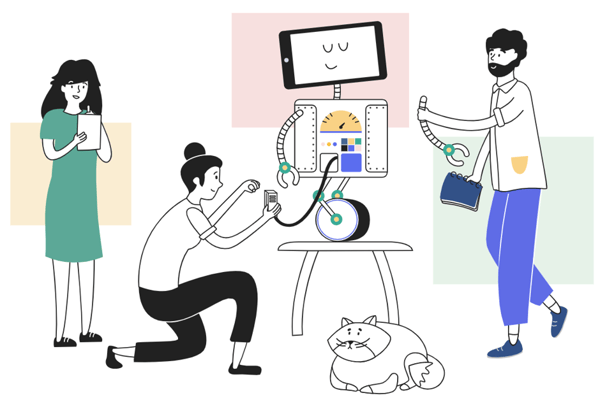 Social media success in 6 hours a week
Social media success looks better than you think. Find out how, in just 6 hours a week, you can...
Meet the team
Including fields to add an image, job title, name, and short bio, with the added ability to add social links and boost your online celebrity. Configurable as a two, three or four column layout. If you're a one-person team, include your dog.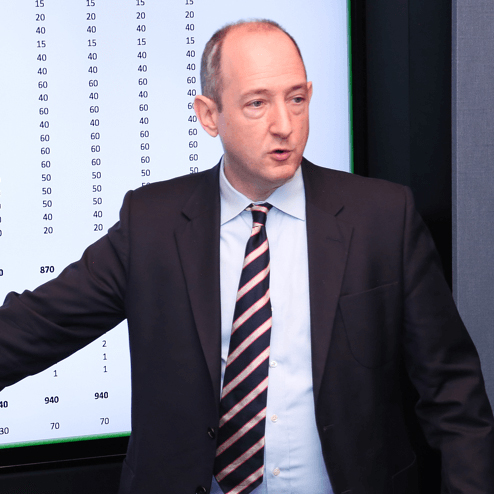 CEO
Matthew
Writer, marketer, pilot, entrepreneur and computer games geek. Not necessarily in that order.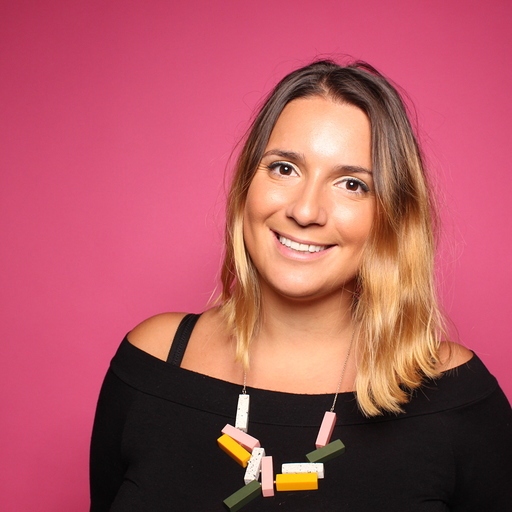 Head of Studio
Ioana
Creative pragmatist, gourmet and juggler of many hobbies. Leader of the Nucleus team.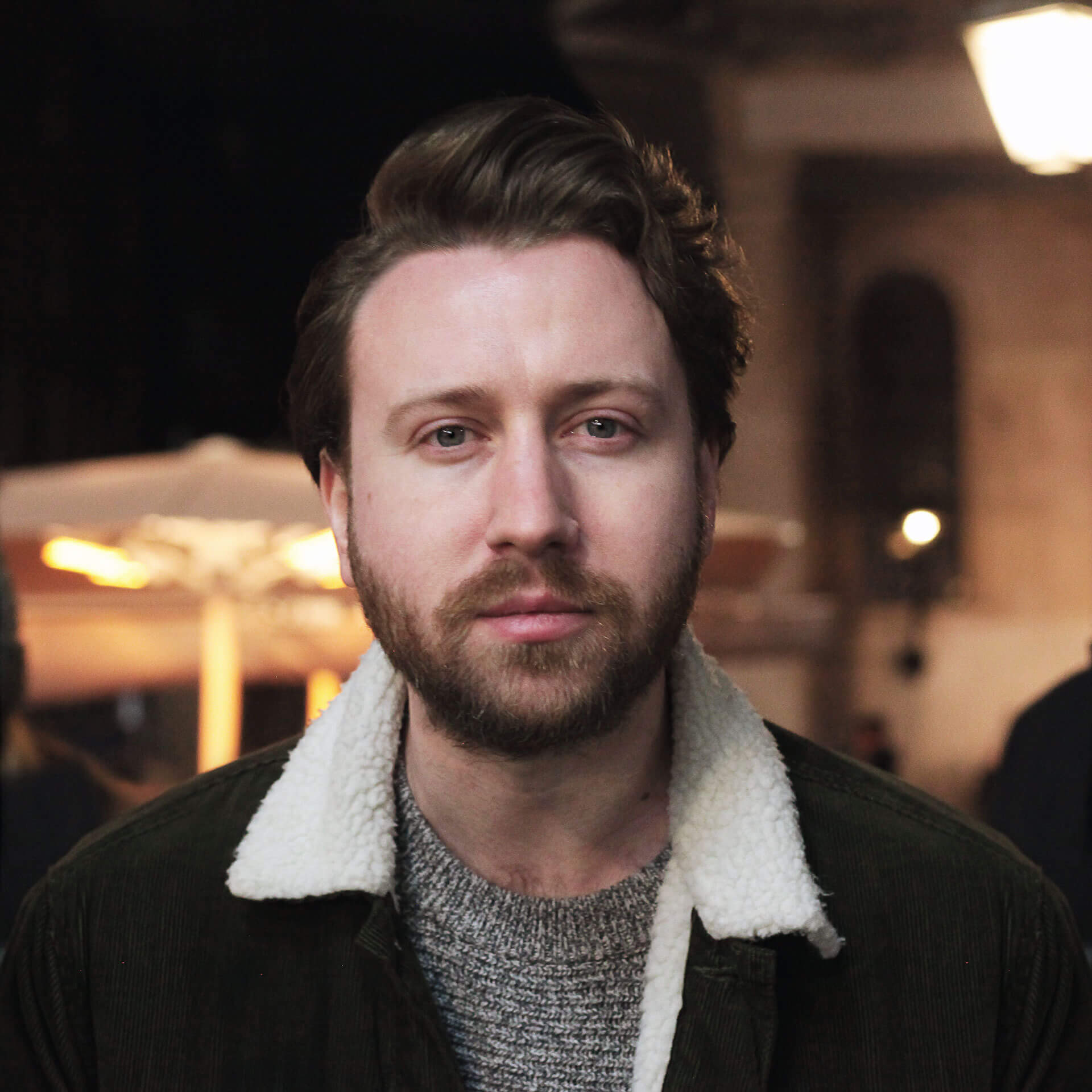 Senior Website Developer
Kyle
Where code and design meet, there's Kyle, frowning. The development wizard behind Nucleus.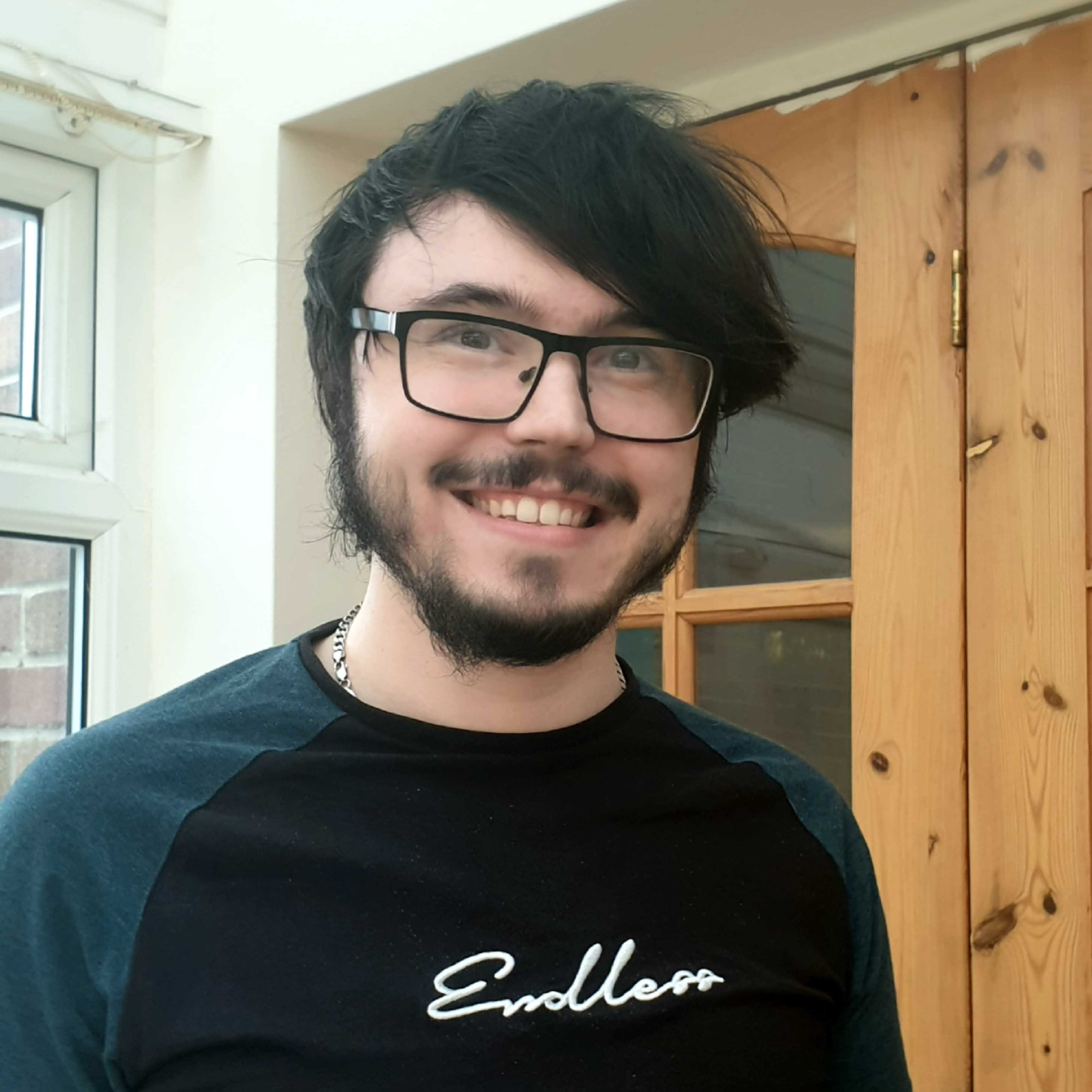 Website Designer
Ben
A creative wizard with a passion for coding, coffee and Japanese.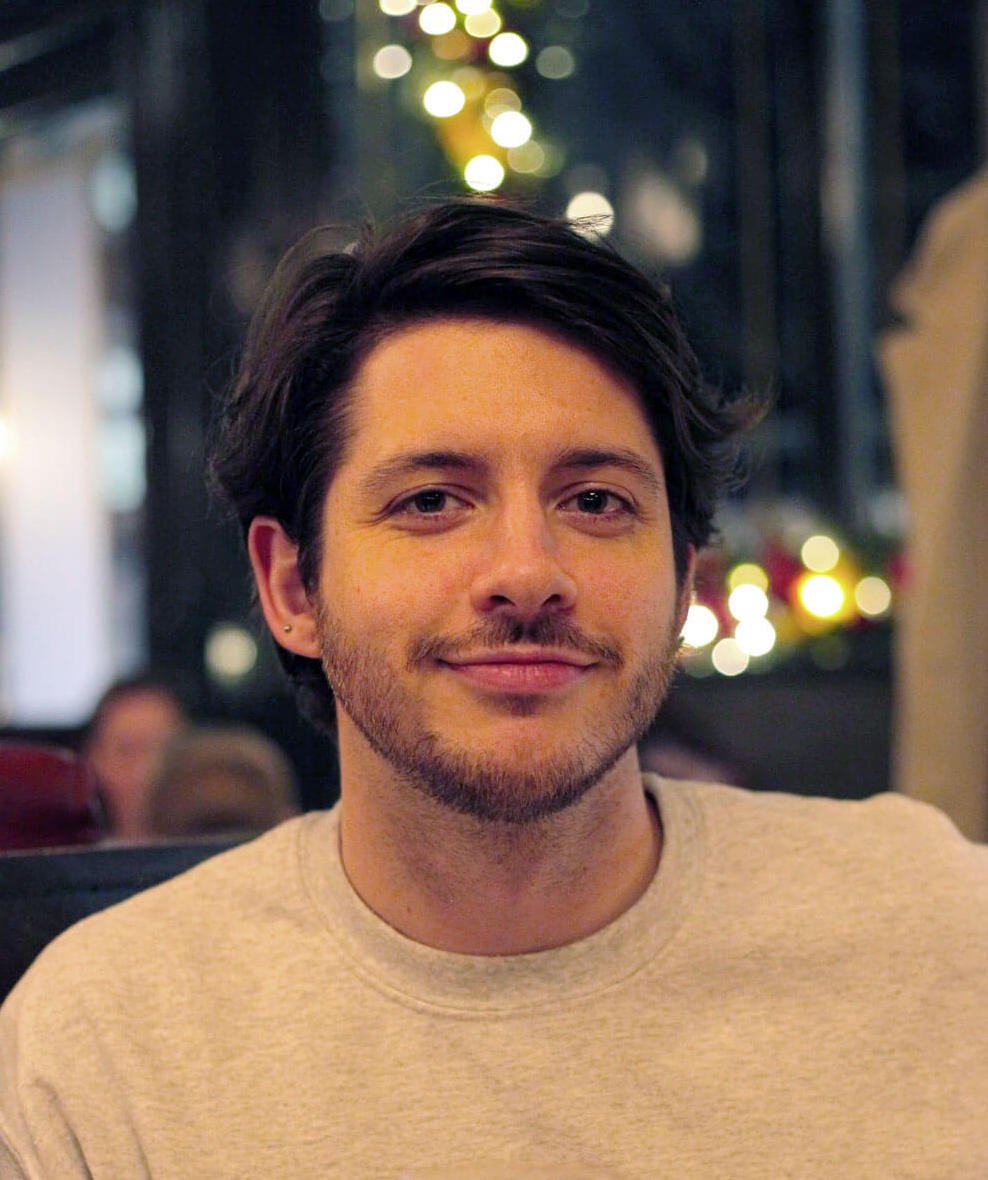 Specialist Marketing Copywriter
Alex
A marketing copywriter with a P.G. Wodehouse obsession and a generally artistic flair.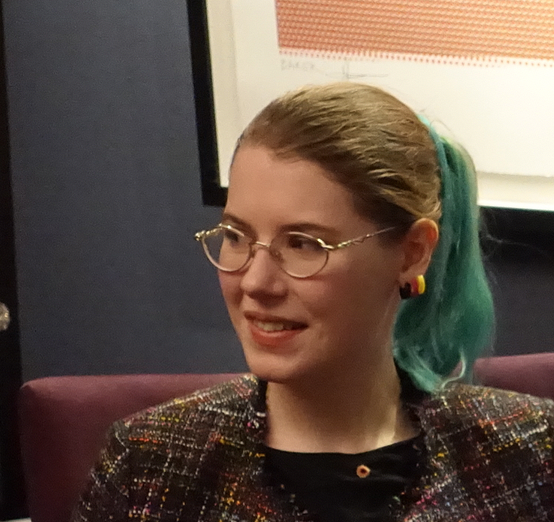 Senior Marketing Copywriter
Maddy
Team leader, account manager, sugarglider mama and Terry Pratchett fan.
Testimonial slider
A carousel with the option to add a portrait or logo, a quote, name and a title. A minimum of three reviews are required to use this module, but we won't tell if you make a few up.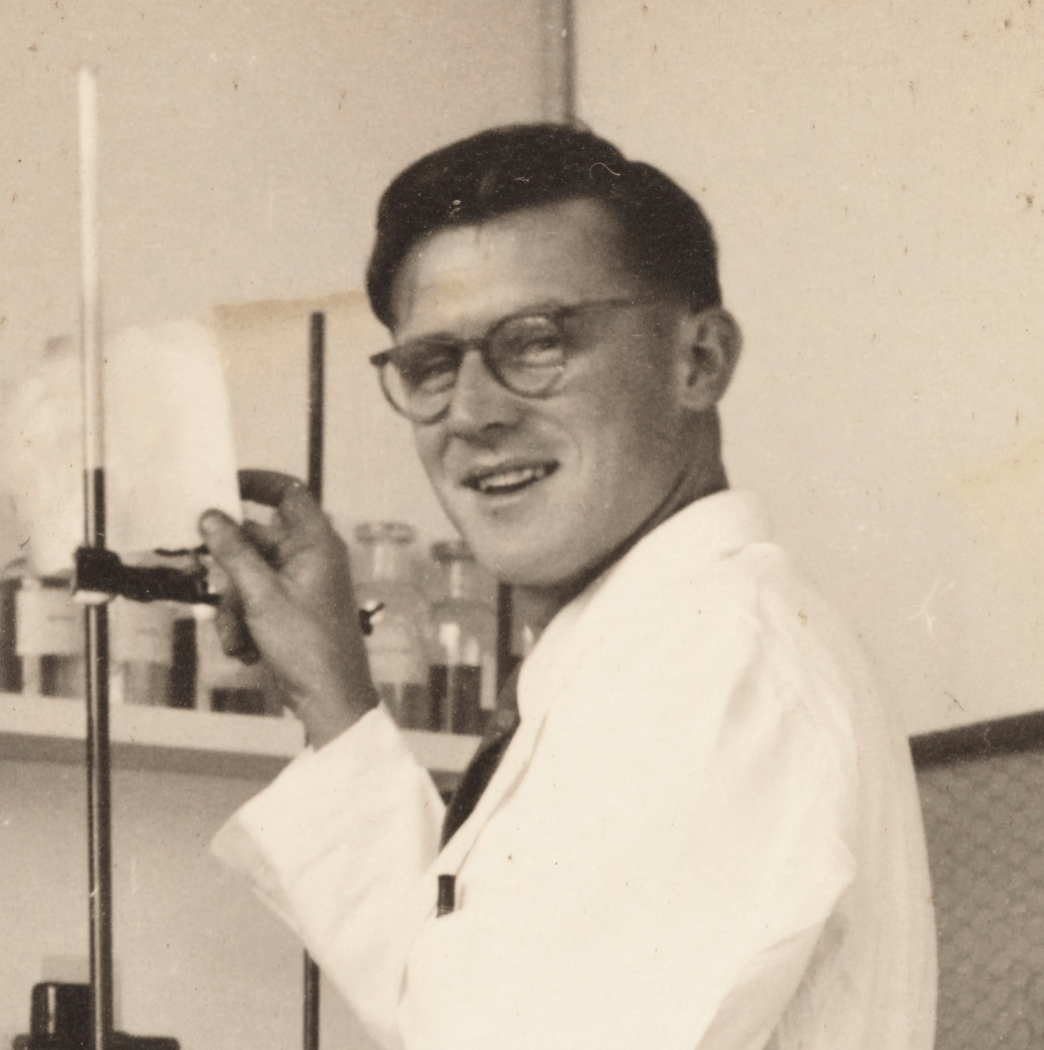 I'll be honest - I thought Nucleus referred to something else. I do have a great website now, though!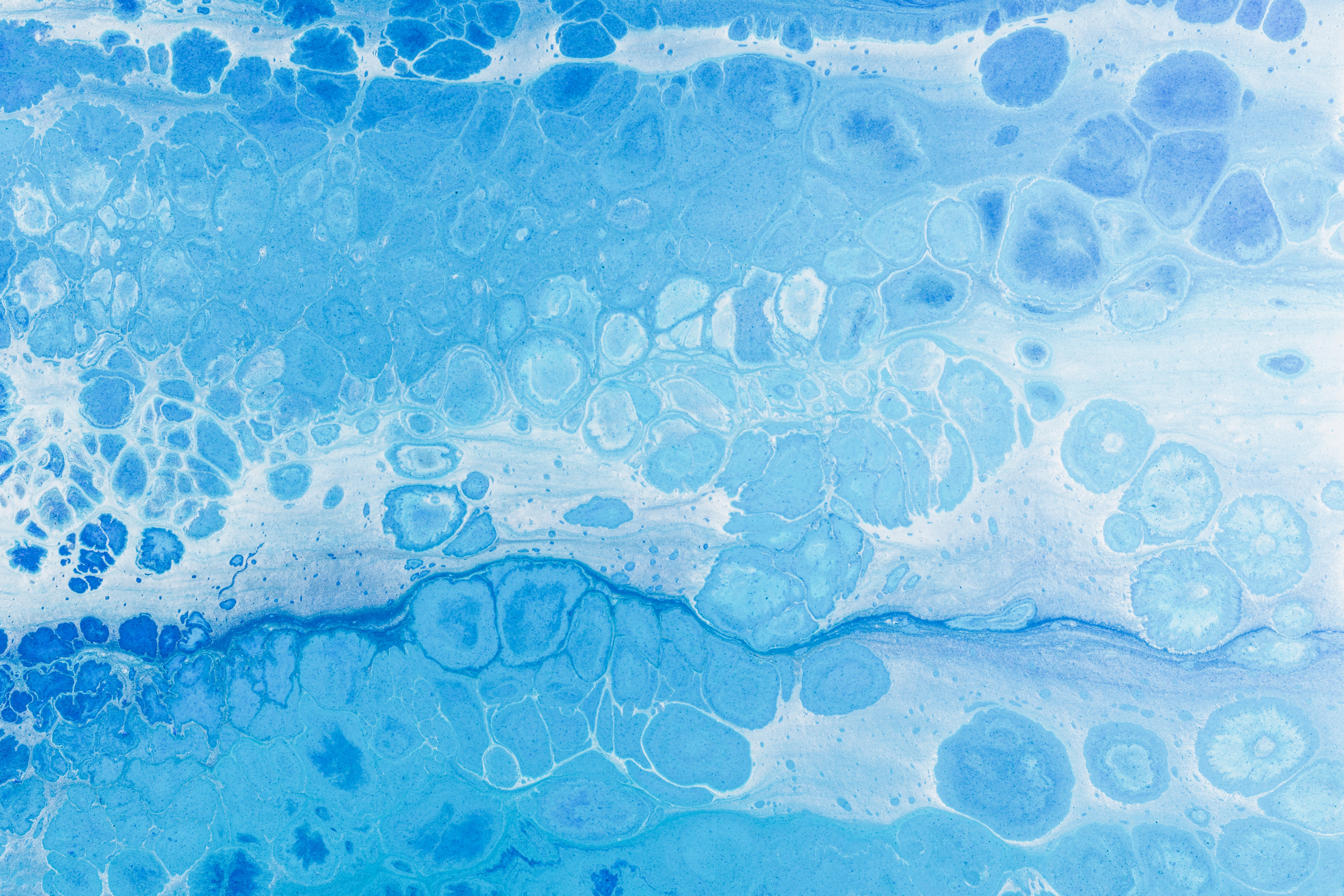 Working with Nucleus has been such a natural process. It really feels like it's at the core of everything I do.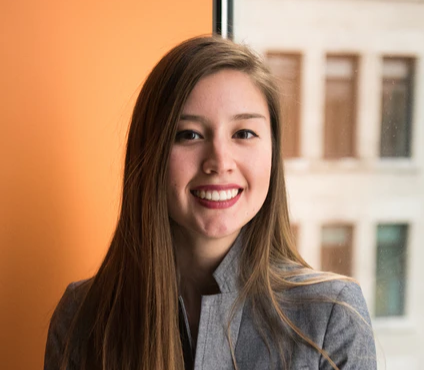 I'm not sure what the other two are on about, but we used Nucleus to create a fantastic website for my managed services business.
Stats cards
A two, three or four column module designed to highlight important figures.
100%
People that love Nucleus once they've tried it
"It's perfect!", customers often shout.
10/10
Say they'd recommend Nucleus to a friend
"We'd be lost without it", they report.
9,999
Reasons to use Nucleus for your next website project
We're just scratching the surface.

Two column rich
text with a form
A standard rich text module alongside a form
with the full range of HubSpot default form options.
Logo row
A six column logo row with a greyscale toggle to neutralise brand colours.